Officer Updates
See your latest updates from your Elected Officers and their meetings with the University.
---
All Stories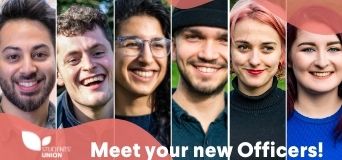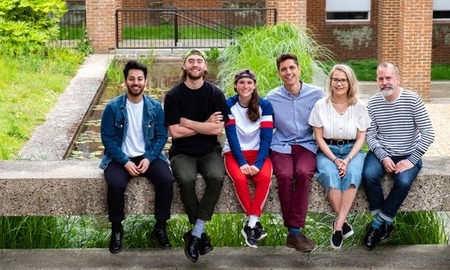 Goodbye to our amazing Officer team of 2019/20
Published on 17th July 2020 at 14:36.
To Becky, Filip, Ijlal, Chris, Niina and Benjamin ... Thank you. You've led us through a year of strikes, Coronavirus and more. You did a brilliant job and we will miss you. Here is our video tribute to our full-time Officer team of 2019/2020 and all the great things you achieved.