The Societies Committee meets regularly during term time. The location can change so check the agenda to find out where the meeting will be that week. Society Reps support and represent societies at Sussex, using a seat on the committee to make democratic decisions on matters affecting societies, including new society applications and funding applications, shortlisting for Student Awards and society development at the Students' Union. Reps also gather feedback from other societies about their experiences with the intention of facilitating positive change.
Your current reps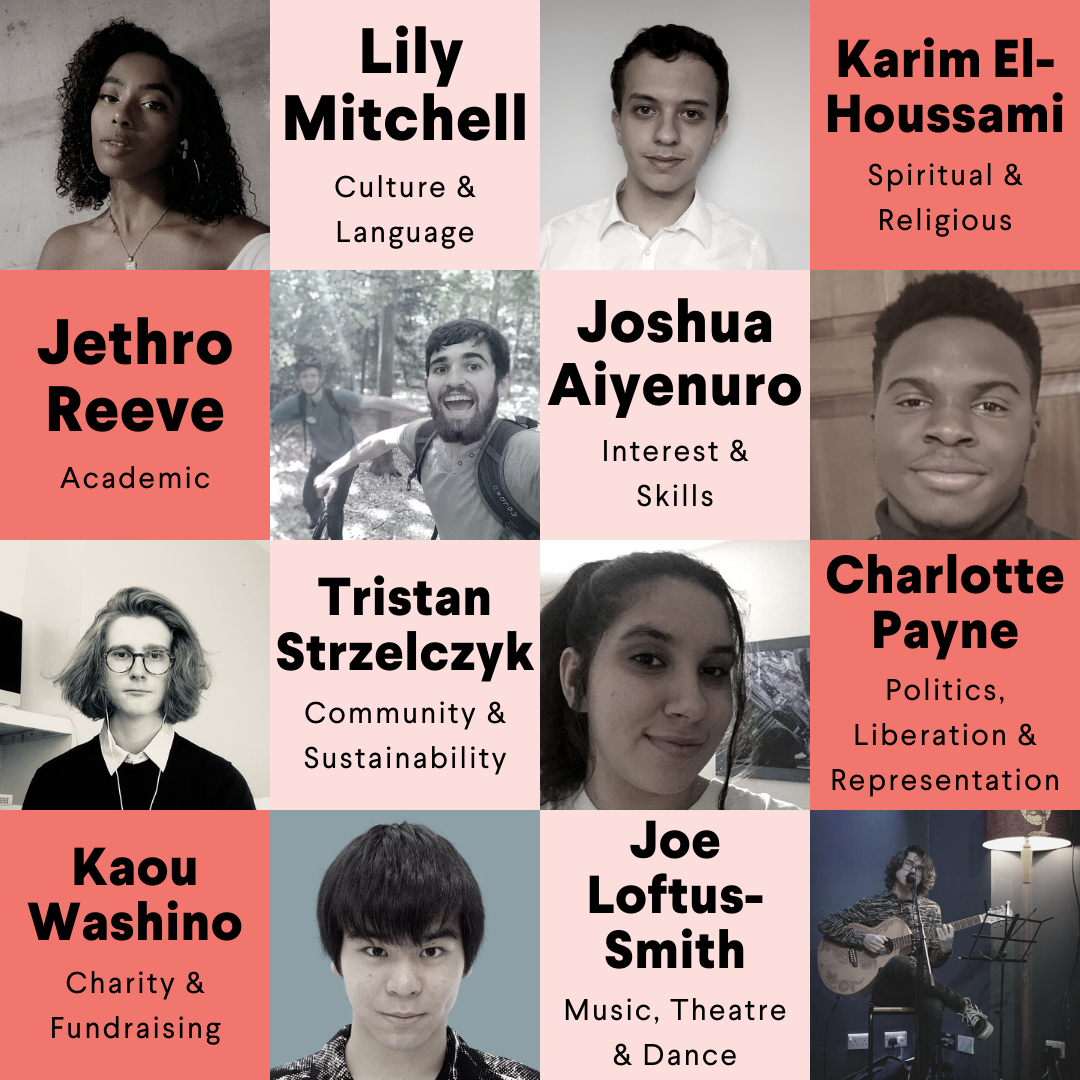 Get in touch with your reps:
---
View terms of reference for the Societies Committee
Start a new society
The committee review applications to start new societies.
Funding
The committee grants funding from the Societies Fund.
If your group has received funding, let us know how it was spent and what impact it had on your society using this form. We'll use the information to demonstrate the impact the funding has on societies and help secure funding in the future!
Societies Committee Reps Elections
Elections are held at the end of Spring Term for new Society Reps to take up their positions in the following Autumn Term. The Societies Committee is chaired by the Sports, Societies and Events Officer of the Students' Union and one Part-Time Elected Officer.