The Students' Union exists to represent students' interests both within the University and the wider community and campaigns on relevant local, national and international issues. We support students to make change through community organising and by encouraging autonomous student-led campaigning. We support students to campaign on issues that affect them through providing advice, resources and access to funding.
What is a campaign?
Campaigning is about mobilising people and power in order to achieve change. Campaigns often organise collective actions and events in order to highlight and challenge an issue in society. A campaign is not just about raising awareness, it is about making a tangible change to policy, law, practice or behaviour.
Get involved
Is there something you'd like to see changed at Sussex? Don't keep it to yourself. Chances are other students are frustrated by the same thing and would like to see it changed too. Come talk to us, we'd love to help you connect with like-minded people and provide you with advice.
We can also help you take your campaign further by helping you become a union-recognised campaign which will enable you to have access to more support including staff support, access to our campaign fund and other resources.
Campaigns Toolkit
Visit our campaigns toolkit for more resources including how to start and build an effective campaign, how becoming a union-recognised campaign and what resources are available to campaigns.
Sussex student campaigns
Sussex is your community so you are in the best position to notice what needs to change.
Students have power and the ability to make a difference whether that is on campus, locally or nationally, from academic issues to environmental and social justice. Joining or starting a campaign is also a great way to meet new people as well as to learn and strengthen a wide range of skills. Students at Sussex have run successful campaigns on a range of big and small issues in the past. Read our report to find out more.
Current Campaigns
Sussex students are currently running campaigns on a variety of issues:
Previous Campaigns
Sustainability and climate justice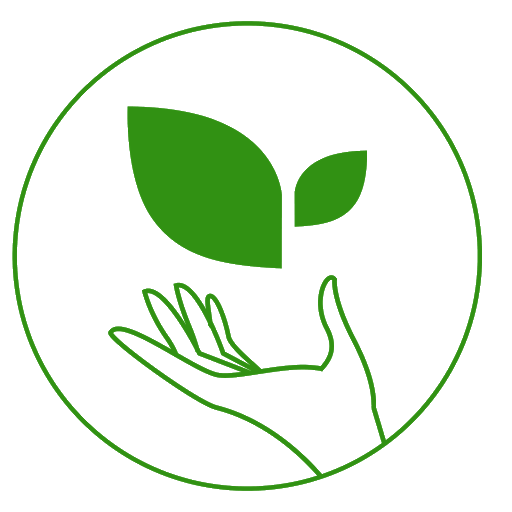 Many students within the University of Sussex are concerned about ethical and environmental issues; whether it be decolonisation, energy usage, biodiversity, or fair labour conditions in their supply chain. Find out more.
Sussex Students Renters' Union
Life as a student often begins with overpriced, poor-quality student halls, and continues into the Brighton rental market with exploitative private landlords. This makes housing a huge concern for students, but it can often be confusing to know who to turn to when you have concerns, or what your rights are as a tenant. A Sussex Students Renters' Union is an exciting new initiative set up by SU officers and students campaigners to educate students on our rights as tenants, and organise for better living conditions. Find out more.
The Campaigns Team
Becca Finney - Campaigns and Environmental Lead
Email: [email protected]
Office: 1st floor, Falmer House

Monique Forbes-Broomes - Student Engagement Manager
Email: [email protected]
Office: 1st Floor, Falmer House
Campaigns Newsletter
Receive updates about campaigns along upcoming events and actions by signing up to our newsletter.