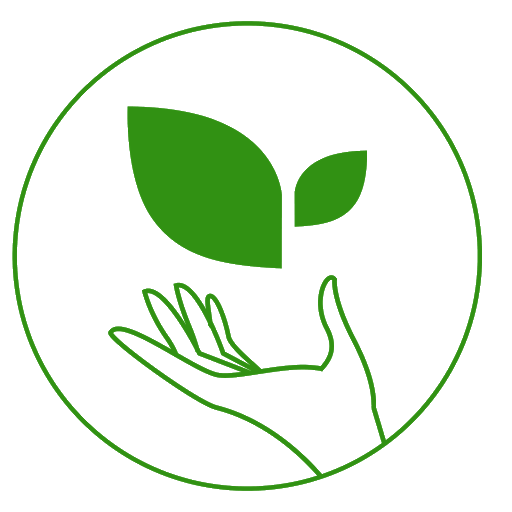 Many students within the University of Sussex are concerned about ethical and environmental issues; whether it be decolonisation, energy usage, biodiversity, or fair labour conditions in their supply chain.
Do you have an idea for planning, running and leading a project, initiative or campaign on environmental sustainability? Or maybe you would just like to be involved? The Students' Union are always keen to hear from students so that we can support you to drive positive change.
Join with like-minded students on Facebook in the "green community on campus".
Each year the SU runs a Go Green Week dedicated to events centered around sustainability during the Spring Term. We have previously had cycle-powered karaoke, paperless bingo, eco-crafternoon, clothes swaps and more! Funding and support is available for you to put on events, fundraisers, get guest speakers in and more. Get in touch with [email protected] and [email protected] for more information.
Getting involved in Brighton
Here at Sussex, we are incredibly lucky to be located in the beautiful South Downs National Park as well as being in the City of Brighton & Hove, with the only Green Constituency in the country. This means there is a diverse range of local volunteering opportunities with lots of organisations. From biodiversity and ecology to climate activism and protest groups, as well as a wealth of cooking, art and creative opportunities. See here for a full list and ways to get involved:
Local volunteering opportunities
---
Student-led campaigns & societies
Current student-led campaigns fighting for a more sustainable planet, and a more sustainable society for all:
---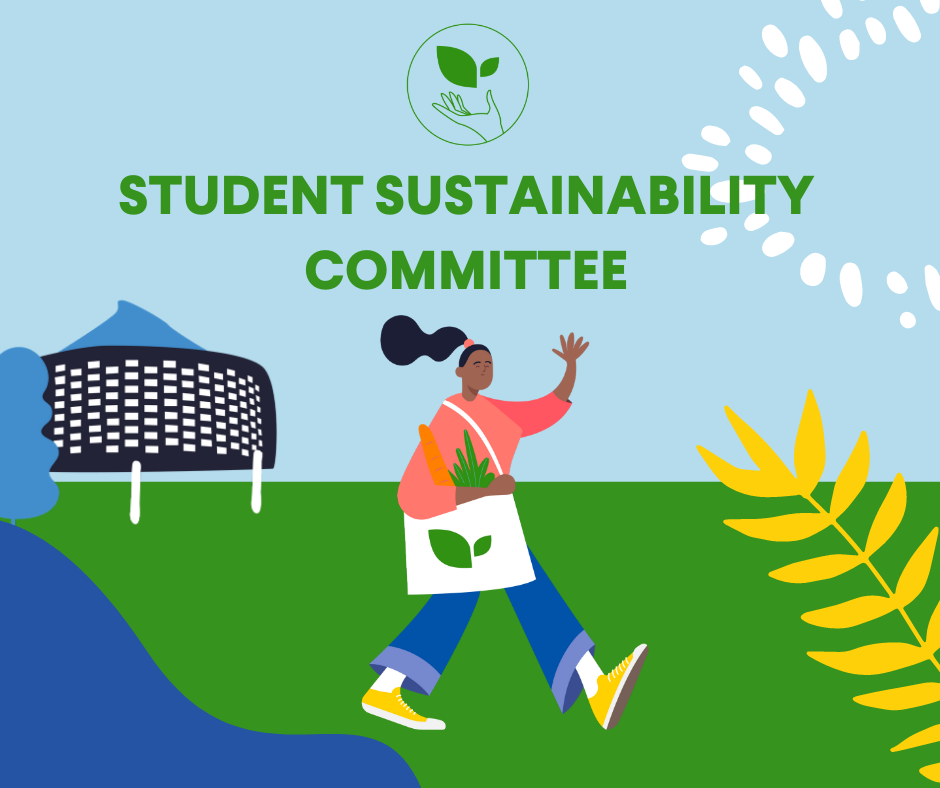 Student Sustainability Committee:
The Students' Union Sustainability Committee is a student-led committee that makes decisions on sustainability related matters. It is a space within which students elected into the 13 representative roles, along with any students who wish to attend the meetings, can gather to discuss the issues of sustainability being faced at Sussex.
They work on student campaigns, collaborate with Student Green Reps from each academic school and overall make decisions on how we can create real change. Those in representative roles are then able to vote on these choices and two Reps will be able to attend the University Sustainability Committee, alongside the Student Living and Sustainability Officer, where they will be able to get face time with University upper management.
This is for students passionate about tackling climate and ensuring Sussex plays an active and positive role in this.
The Rep roles on this committee are:
Access and Participation Rep
Biodiversity Rep
Campaigning and Action Rep
Climate Justice Rep
Energy and Decarbonisation Rep
Ethical Rep

(Position not filled)

Food Rep
Information, Media and Publicity Rep
Mobility and travel Rep
Policy, research and strategy Rep
Sustainable Education Rep
Sustainable living and community Rep
Waste and recycling Rep
Have a look at the new Sustainability Committee members and their roles
---
Some environmental initiatives, projects and campaigns by the Students' Union
We have passed a plastic-free policy and have acknowledged the climate emergency as a concern of students, due to referenda
Our bars have banned plastic straws, recycle where possible, reclaimed furniture and have reduced plate food waste since the introduction of the 'build-your-own' menu
We have implemented a 30p charge for single-use coffee cups, to encourage people to bring in a reusable mug. We stock ecoffee bamboo mugs in the Union Shop
We have increased our range of plastic-free items in the Union Shop, such as shampoo bars, "Aquapax" water in cartons, bamboo toothbrushes and plastic-free tampons and sanitary towels
None of our outlets sell Nestle products due to student referenda
There is a great selection of sustainability and community action focused groups to get involved with, visit our clubs and societies page
Our outlets have increased vegetarian and vegan options
We have water fountains and coolers around Falmer House to reduce the use of plastic bottles
All new staff at the Students' Union receive an environmental induction
We have a no plastic bag policy at Freshers Fair and provide large recycling bins
Our Events team consider their environmental impact when planning events and we encourage students to do the same
Students groups and staff can hire out items such as whiteboards, cups and a projector to avoid using disposable items
---
Resources
---
Get in touch
If you would like to find out more about the Students' Union's ethical and environmental work, or if you have any suggestions or information that might be useful please contact our Campaigns and Environmental Lead at [email protected], or the Student Living and Sustainability Officer at [email protected].