Your Students' Union!
We exist to make student life better.
NUS Conference Delegate election results
The National Union of Students (NUS) is a confederation of UK students' unions that fights for student issues and a better future for higher education. They represent students at a national level, making student involvement key to ensuring our voices are heard.
Universities Unite To Offer New Competition
Four universities on the south coast have joined forces to offer an exciting new competition in a response to the global pandemic. Brighton, Chichester, Portsmouth and Sussex are launching the South Coast Cup.
To our Chinese student community - Beware of scams and fraud
If you receive such a call requesting personal information or bank account details you should end the call immediately, do not return it using redial and never transfer money by any method even if requested to do so.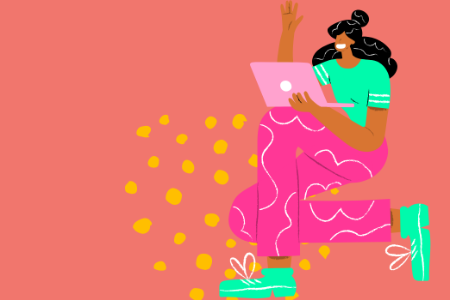 All Members Meeting: What do you want from next term?
An all members meeting is a democratic structure that the Students' Union hasn't used in many years. It's open to all students at Sussex and is a space where students can directly have their views heard and help shape the stance the Students' Union takes when making decisions and talking to the University.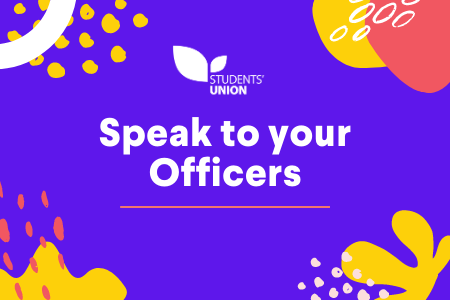 Speak to your Officers!
Your Officers have created an open space for students, where you can share your ideas, concerns and issues with them. These are informal sessions, and open to all Sussex students. 
Student Advice
Whether you need support with your academic life, housing or personal circumstances, our dedicated Advice team can help.
Get Advice
Wellbeing
Have a look at all the wellbeing tips and resources on our Wellbeing page - you never know when you might need them.
Wellbeing
Student Representation
Meet your Officers - the team of students responsible for leading your Students' Union and ensuring student voices are heard by the University.
Student Campaigns
Campaigning is a big part of our work at the Students' Union. Whether representing students within the University or campaigning at a local or national level on big issues, it's built into our ethos.
See our campaigns