Your Students' Union!
We exist to make student life better.
University Committee Update: Student Experience Forum
Student Experience Forum is a space for student reps to raise students' concerns with university staff and management. The Forum takes place once a term.
University Committee Update: Senate
Senate is a high level committee that is responsible for the academic standards and the direction and regulation of academic matters of the University.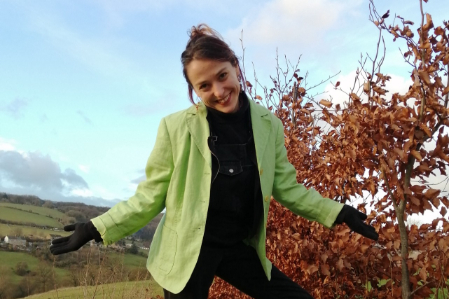 Blog: Read Roseanne's round-up! (Jan- Feb edition)
Get an insight into Roseanne's role as your Student Living & Sustainability Officer with a focus on the beginning of this year!
University Committee Update: Doctoral Studies
The Doctoral Studies Committee deals with facilities for postgraduate research students (PGR) and considers a range of issues relating to the research student experience.
Officer update - Weekly Meeting with Jayne Aldridge and Graeme Pedlingham
Your officers regularly meeting with the University management. This time we talked about the hardship fund and block grants
Student Advice
Whether you need support with your academic life, housing or personal circumstances, our dedicated Advice team can help.
Get Advice
Wellbeing
Have a look at all the wellbeing tips and resources on our Wellbeing page - you never know when you might need them.
Wellbeing
Student Representation
Meet your Officers - the team of students responsible for leading your Students' Union and ensuring student voices are heard by the University.
Student Campaigns
Campaigning is a big part of our work at the Students' Union. Whether representing students within the University or campaigning at a local or national level on big issues, it's built into our ethos.
See our campaigns