Your Students' Union!
We exist to make student life better.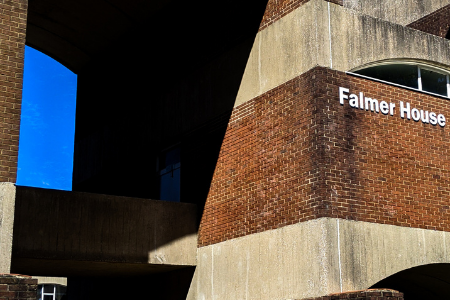 Update from Officer meeting with University management, Thursday 7 January
Your Officers met with University management on Thursday, 7 January and discussed: No Detriment, Online teaching, Assessments, Exceptional circumstances, Rent strike, Rent reduction, Student parents during lockdown, and Trans and Non-binary students & email structure.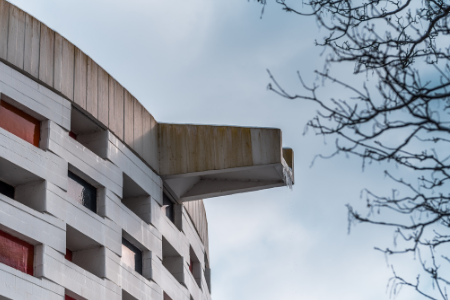 Happy New Year and an update on the new term
It's fair to say 2021 is not off to the best of starts. Solidarity and sympathy from everyone at the Union. We wanted to get in touch to outline news about the new lockdown restrictions, pass on a message from the Sussex Renters' Union about the Rent Strike and share an open letter from the Save Our Grades campaign for no detriment.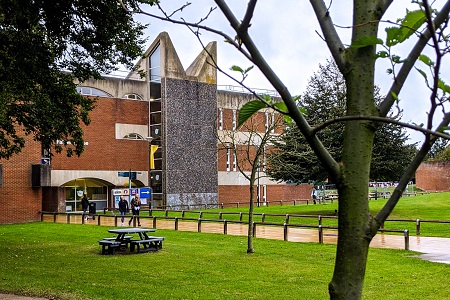 Covid test results from December and a look at next semester
We have a quick update for you on the most recent mass testing that allowed students to spend their winter break with family and friends off campus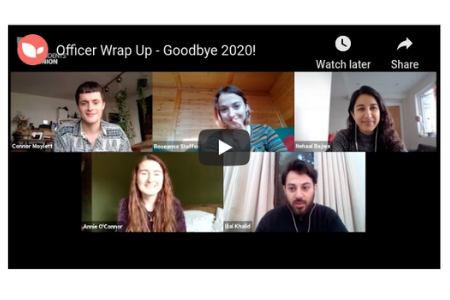 A video message from your Officers
Watch this video message from your Officers, as they wrap up 2020!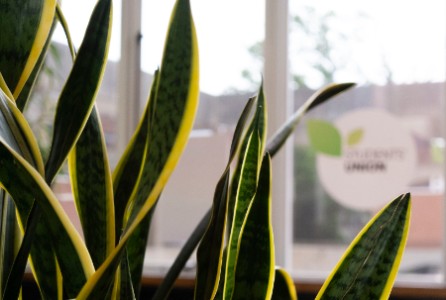 Officer update - Weekly Meeting with Jayne Aldridge and Graeme Pedlingham
Your officers regularly meeting with the University management. This update includes answers and discussions on rent strikes and academic debt; no detriment; and the winter break!
Student Advice
Whether you need support with your academic life, housing or personal circumstances, our dedicated Advice team can help.
Get Advice
Wellbeing
Have a look at all the wellbeing tips and resources on our Wellbeing page - you never know when you might need them.
Wellbeing
Student Representation
Meet your Officers - the team of students responsible for leading your Students' Union and ensuring student voices are heard by the University.
Student Campaigns
Campaigning is a big part of our work at the Students' Union. Whether representing students within the University or campaigning at a local or national level on big issues, it's built into our ethos.
See our campaigns